Testimonials
Read some of the comments made by our previous happy clients
She is so knowledgeable and makes you feel relaxed about making big decisions – Dave & Darlene Wilde  May 2018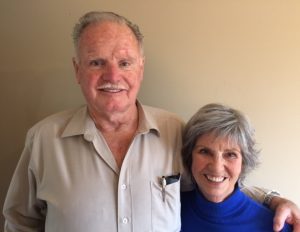 I recommend Dominion Lending Centres Vanisle – they will get you results. Elaine Peligren is number one! – Jovita Gibson March 2018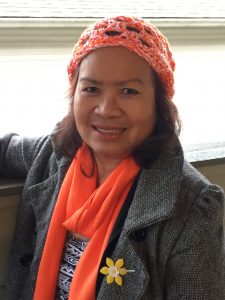 "She makes us feel like family!" – Tamara & Aaron Denninger. February 2018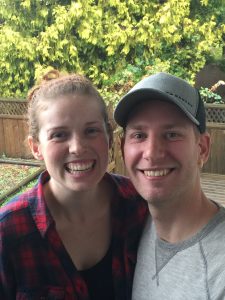 Elaine was recommended to me – best advice I've ever been given! – Wade Graham November 2017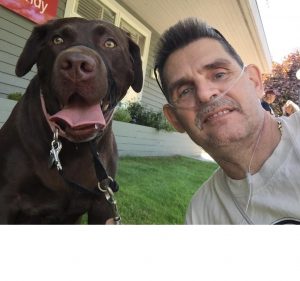 We would like to thank Elaine Peligren for all her efforts to help us get a mortgage. Elaine's bright pleasant attitude made the process appear to be simple. She explained the process for us from beginning to end so there were no surprises.
We are settled into our new house and we often speak about how "painless" the process was because of Elaine's great customer service and her positive attitude.
-Pat and Ken King
Dennis and I wish to thank you for the excellent service you provided us acting as our Mortgage Broker. Elaine took the time to explain things in a way we could understand which no bank had ever done for us in the past. We were most impressed not only with your professionalism and knowledge but also at your perseverance in finding us the best available mortgage rate available, saving us considerable time, and money, and how quickly it was all completed. We look forward to recommending your services to anyone considering a mortgage, and would definitely use you again.
-Caroline and Dennis Brown
After speaking with Elaine on the phone our appointment was booked promptly. Our goal was a quick mortgage renewal. Elaine was very efficient and organized which made the process go quickly. We even were able to acquire the best mortgage rate with the financial institution we preferred to deal with. Elaine's professional and friendly manor made the whole experience very easy. We have and will continue to recommend her to friends and family.
-Greg and Lyndsey Klatt
We were sent to Elaine Peligren by our Mortgage Broker, because of her expertise with construction mortgages.
Elaine worked tirelessly for several months to help us obtain this mortgage.  Once the building was finished, she then again helped us to obtain a normal mortgage.
We had various problems along the way, but Elaine worked through them with us, with her professional ease.  Elaine was always ready to help or advise.
Our Bank advisers stated that they could not have gotten such a good mortgage deal themselves, that Elaine had managed to get for us.
Thank you Elaine for all the help and certainly making our life easier.
-Roger and Marilyn Tarry
I don't know how we  would make it through our house build without Elaine and the staff at Dominion Lending. We are  self-employed small business owners building our dream house. Without their help we would have given up a long time ago. Not only did Elaine  help with the financing she got the best rate I have seen anywhere. Elaine is a true professional and I will be dealing with her anytime I get a chance. I have since recommended Elaine to friends and they have the same feelings.
Thanks again Elaine.
-Aaron and Ashlyne Gabrysh
Elaine Peligren from Dominion Lending was recommended to me from a family member who had worked with her from many years.  When I first came to Elaine, I had a zero credit score because I came from overseas.  Without a credit score, it was absolutely impossible for me to get a mortgage.  From the get-go, Elaine was so cordial and welcoming, that I immediately felt that I could trust her.  Elaine's many years of expertise in the mortgage field proved to be an extremely valuable asset for me and her advice on how to build a credit score turned out to be exactly what I needed.  Under Elaine's guidance, I was able to build a very satisfactory credit rating over time.  When I finally found the property that my wife and I were looking for, there was not a bank around that was not willing to give me a mortgage.  This fact enabled me to get a really super fixed rate on my mortgage, with many variations enabling me to pay down my mortgage whenever I have extra cash.
It was so exciting to work with Dominion Lending Vanisle and Elaine Peligren's trustworthy knowledge.  Elaine knows the ins and outs of the fine print of home mortgages, and under her management, it was so easy to find my way through the maze and now I own my own home! –  My dream of many years has finally come true!  I would highly recommend Dominion Lending Vanisle and Elaine Peligren for anyone – I'm sure that she will have good counsel on how to help reach the goal of home ownership.
-Jony Pearson