Testimonials
Read some of the comments made by our previous happy clients
"Elaine has been there for me and my family with many big decisions in our lives over the past 5 years. I would recommend her to anybody!" – Chelsey Brown – owner of hair-tech Salon (July 2018)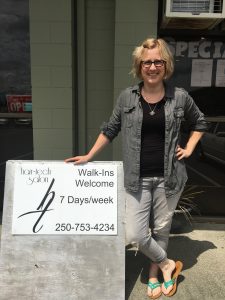 "Elaine is who you want on your team; she works very hard for you and treats you like family." – Shannon & David McMullen (June 2018)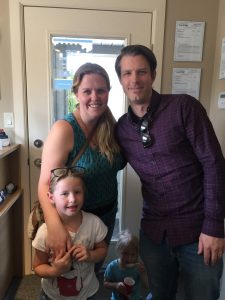 She is so knowledgeable and makes you feel relaxed about making big decisions – Dave & Darlene Wilde  May 2018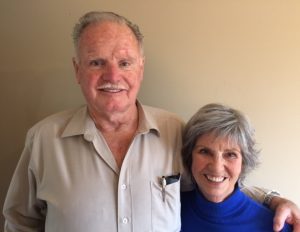 I recommend Dominion Lending Centres Vanisle – they will get you results. Elaine Peligren is number one! – Jovita Gibson March 2018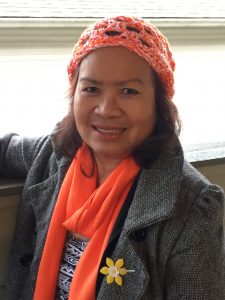 "She makes us feel like family!" – Tamara & Aaron Denninger. February 2018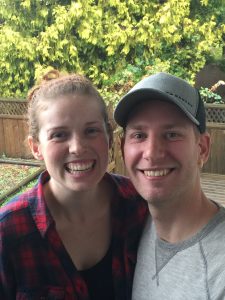 Elaine was recommended to me – best advice I've ever been given! – Wade Graham November 2017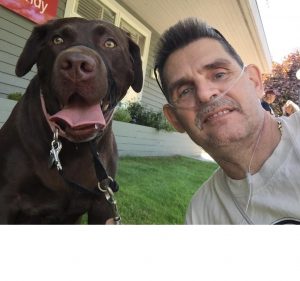 We would like to thank Elaine Peligren for all her efforts to help us get a mortgage. Elaine's bright pleasant attitude made the process appear to be simple. She explained the process for us from beginning to end so there were no surprises.
We are settled into our new house and we often speak about how "painless" the process was because of Elaine's great customer service and her positive attitude.
-Pat and Ken King
Dennis and I wish to thank you for the excellent service you provided us acting as our Mortgage Broker. Elaine took the time to explain things in a way we could understand which no bank had ever done for us in the past. We were most impressed not only with your professionalism and knowledge but also at your perseverance in finding us the best available mortgage rate available, saving us considerable time, and money, and how quickly it was all completed. We look forward to recommending your services to anyone considering a mortgage, and would definitely use you again.
-Caroline and Dennis Brown
After speaking with Elaine on the phone our appointment was booked promptly. Our goal was a quick mortgage renewal. Elaine was very efficient and organized which made the process go quickly. We even were able to acquire the best mortgage rate with the financial institution we preferred to deal with. Elaine's professional and friendly manor made the whole experience very easy. We have and will continue to recommend her to friends and family.
-Greg and Lyndsey Klatt
We were sent to Elaine Peligren by our Mortgage Broker, because of her expertise with construction mortgages.
Elaine worked tirelessly for several months to help us obtain this mortgage.  Once the building was finished, she then again helped us to obtain a normal mortgage.
We had various problems along the way, but Elaine worked through them with us, with her professional ease.  Elaine was always ready to help or advise.
Our Bank advisers stated that they could not have gotten such a good mortgage deal themselves, that Elaine had managed to get for us.
Thank you Elaine for all the help and certainly making our life easier.
-Roger and Marilyn Tarry